Fashion industry always attracted me because of the challenging aesthetics production. I worked for several years for brands and companies producing visual content through editing, soundtrack creation, color grading and post-production.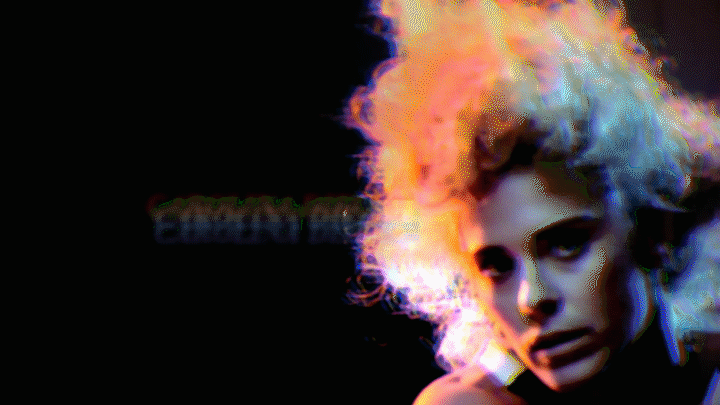 For this particular one, I was invited by GB65 to do a "in production set video editing", like a live editing, to help find a spontaneous aesthetics during the production day.
​​​​​​​
The idea was to align color palette and visual effects with the directors vision and to build a visual draft of the process. It was a very demanding day of production, but I think the creative freedom makes it worth.