I want to create sensibilities awareness through subversive  media experiences. Reorder the materialness under the care of sensibilities could lead us to unknown libraries of tools and social paths for our daily lives. Social impact will come from relationships that amplify our sensibilities understanding.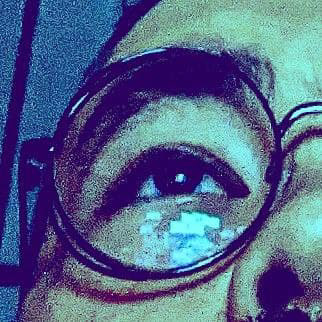 B.A. in Media Studies at UNICAMP / BR.
Exchange Student at WASEDA

UNIVERSITY (早稲田大学)
sponsored by t
he Japan Student Service Organization (JASSO) / JP
L A N G U A G E S
Portuguese, English, Japanese.