Born in
Marapé
, I grew up in a crowded apartment with not enough money to chill, but a lot of hearts to build a life perspective, learning how to dance with my japanese mother and improving hadoukens with my black father. I was raised by many hands and lived between all kinds of people. Now those people live in me.
Later on, media studies became a path to my chaotic and multidisciplinary voice. I was privileged to explore São Paulo as visual effects artist and internet content developer. Visual culture, structural racism and patriarchalism, XXI century feminism and more recently demystification of binarism are some of the themes that I choose to work recently.
Heartbroke by the 7x1 and the 2016's Brazilian Coup, I decided to go deeper in media research, embracing the responsibility to help build an intersectional and generous world using the tools I've learned so far.
After the Covid19 Pandemic, I broke out the quarantine more conscious of what I am: half japanese, half black, non-binary, social aware, building my own perspective through the understanding of sensibilities awareness.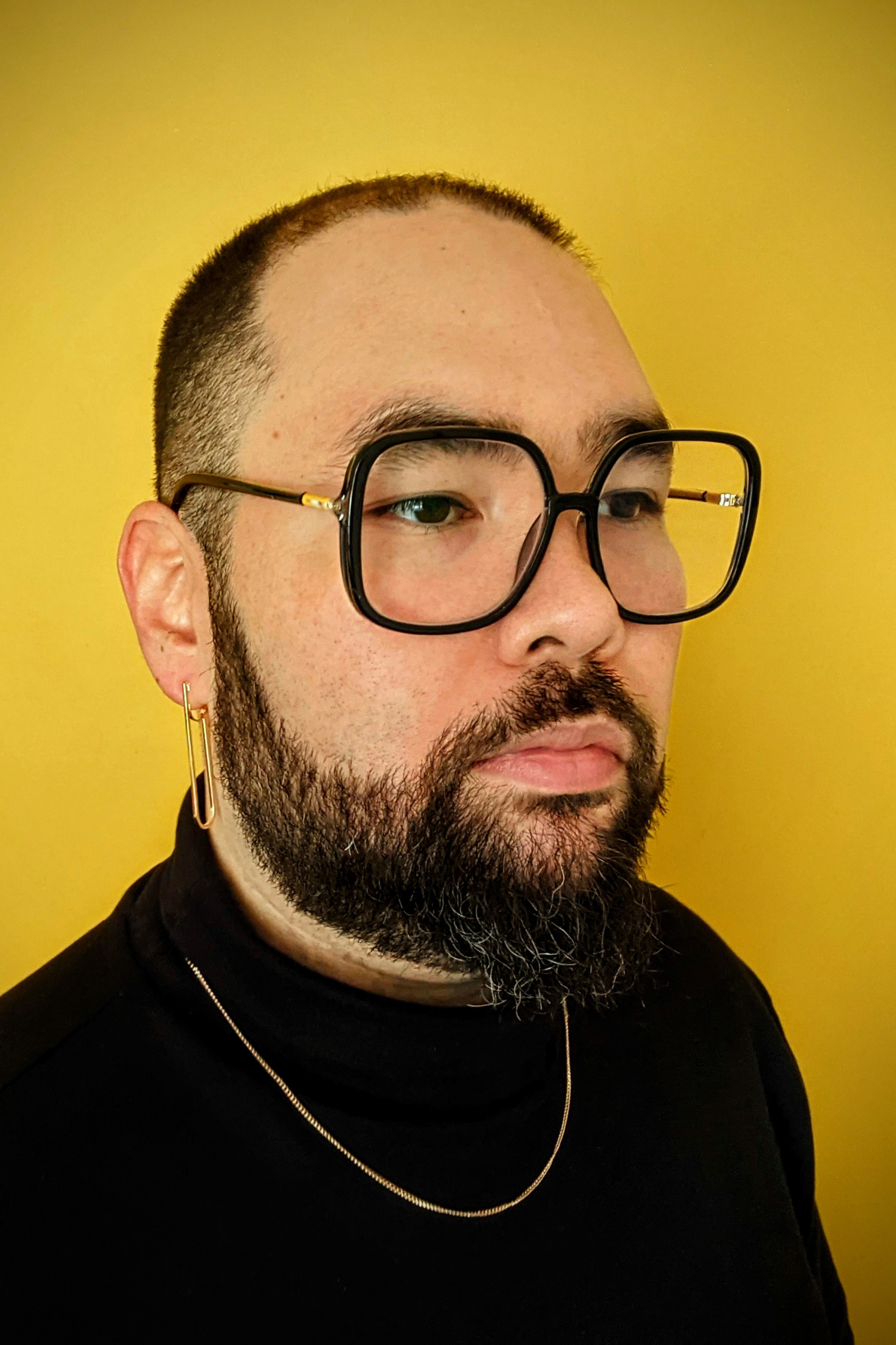 sponsored by JICA / JP
B.A. in Media Studies at UNICAMP / BR.
Student at WASEDA

UNIVERSITY [早稲田大学]
L A N G U A G E S
Portuguese, English, Japanese.